Bookings for 2019 Concert Series
Concerts commence at 7-30 pm, in the spacious, elegant and comfortable surroundings of Bishop Auckland Methodist Church.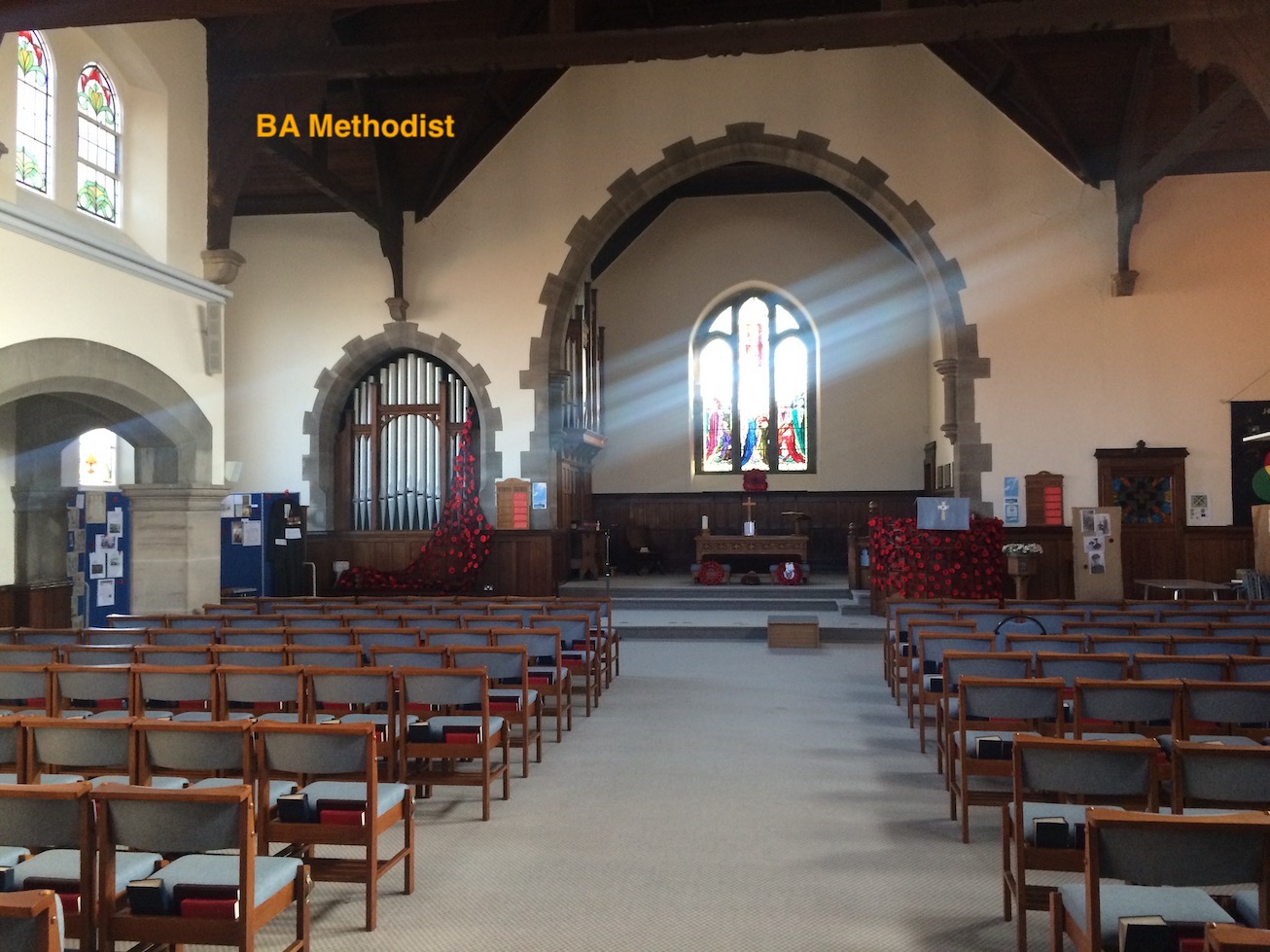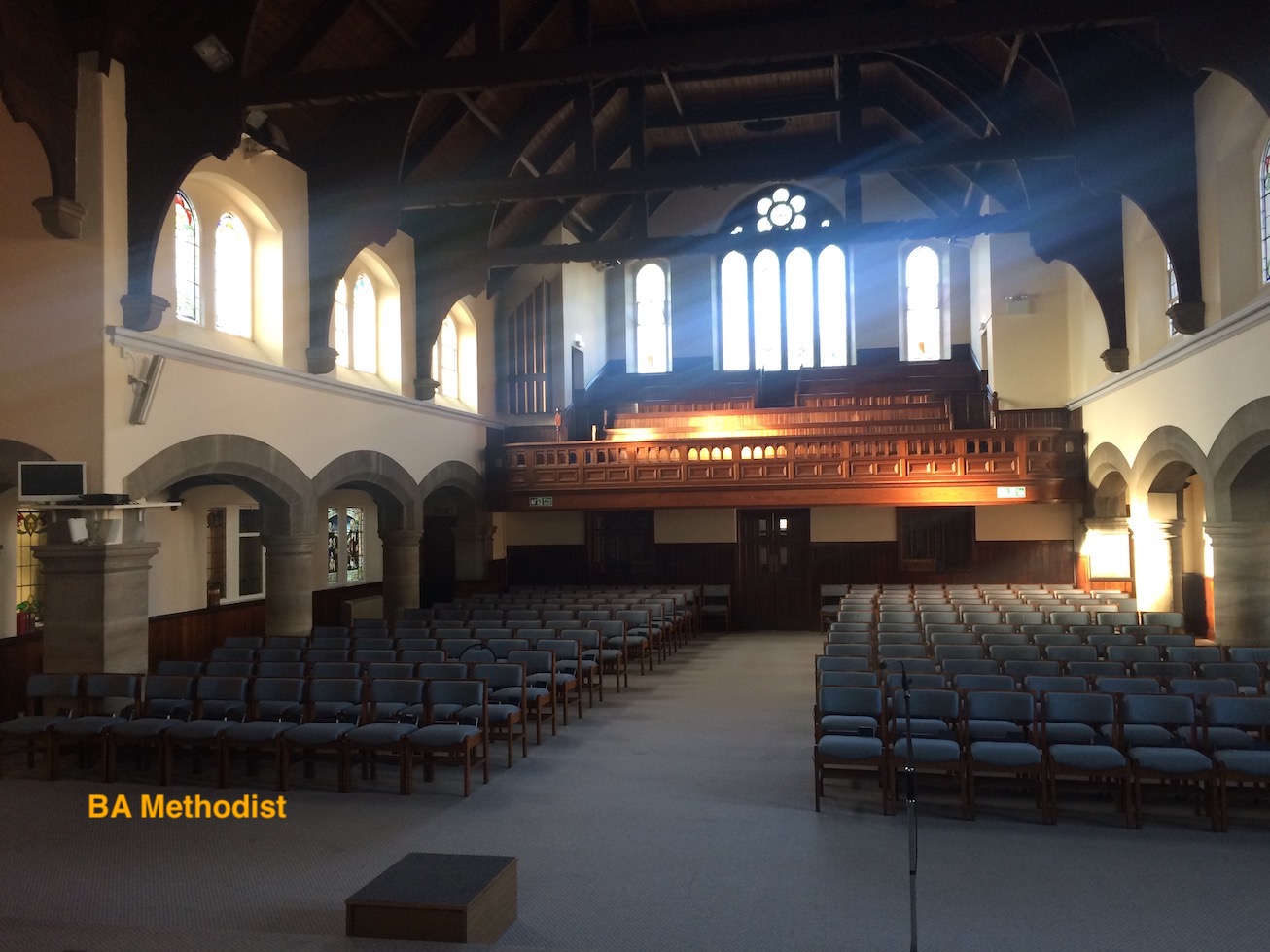 Friday 22nd March:
Denis Matthews Centenary Concert
Sarah Beth Briggs (piano)
note new date
Friday 3rd May:
Charlotte Ashton (flute & piano)
Friday 7th June:
The Pomegranate Trio (violin, 'cello & piano)
Friday 19th July:
Ben Goldscheider (horn)
Friday 6th September:
Alexandra Lomeiko (violin)
The brochure containing details of all the concerts is available each year from mid-January onwards. Please contact the Treasurer, Brian Varley, tel: 01388 606075, email if you would like to be added to the mailing list.