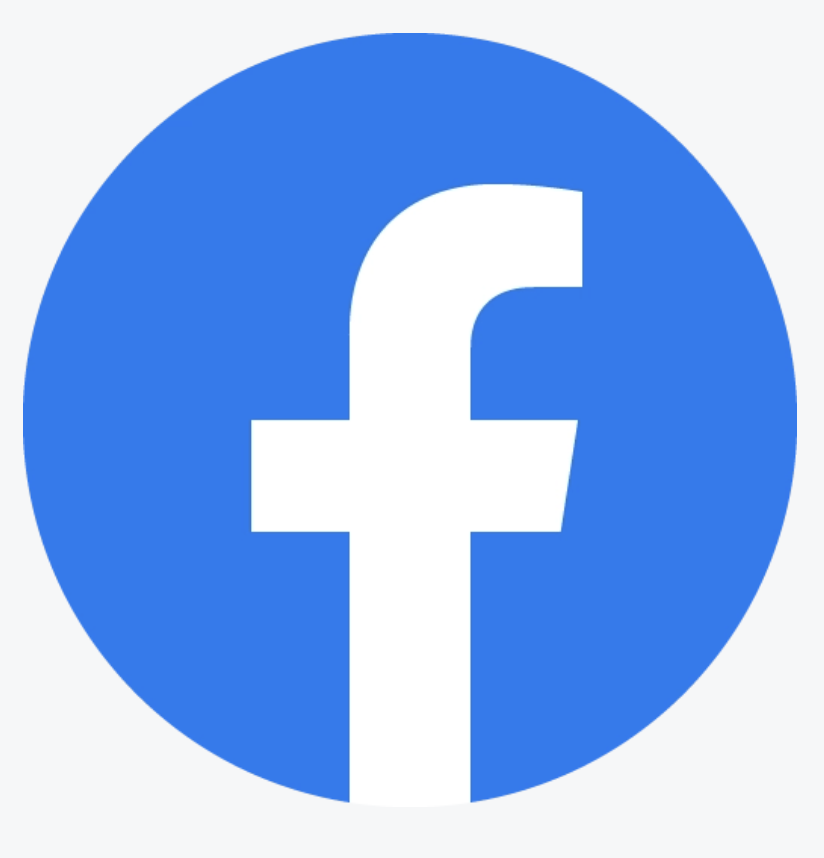 Concert Series of distinction in imposing surroundings
On September 1st 1993 Bishop Auckland's two Methodist Churches ('Central', a former Primitive chapel and 'Wesley'a 1914 former Wesleyan edifice) closed and the two congregations merged to form a new society which was to be be based on the former 'Central' site after major development and refurbishment.

The large chapel provides an excellent venue for concerts, both visually and acoustically and is complemented by a suite of ancillary rooms, all decorated and furnished to a high standard.
Click for Ticket prices>
BAMS' Steinway grand piano
The Society's excellent Steinway B grand piano, purchased new by the Society in 2003, has now been relocated to Bishop Auckland Methodist Church from St. Andrew's, and sounds really well in its new surroundings.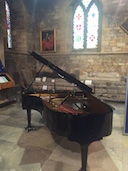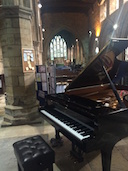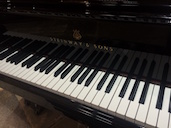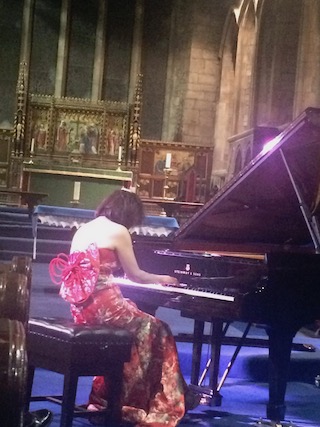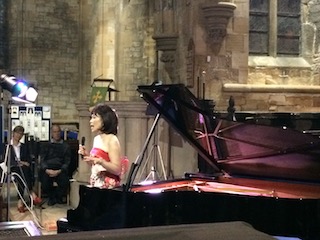 BAMS concerts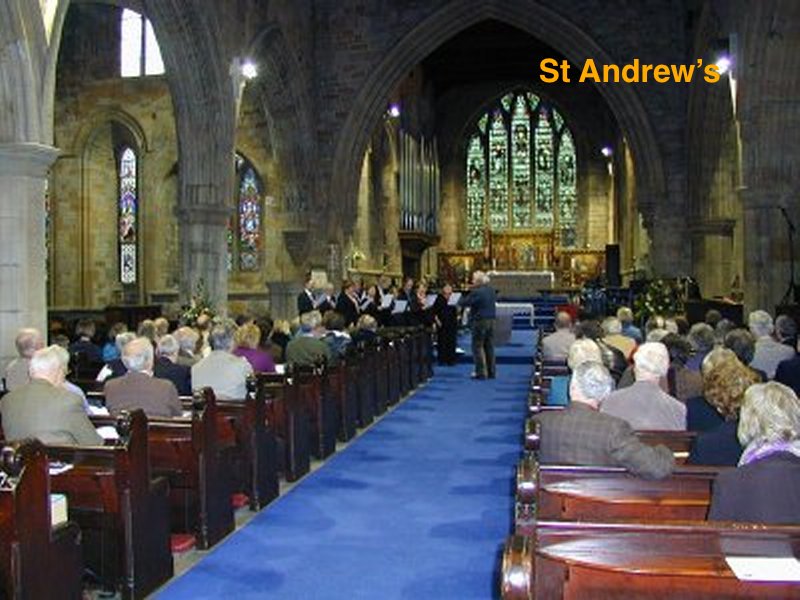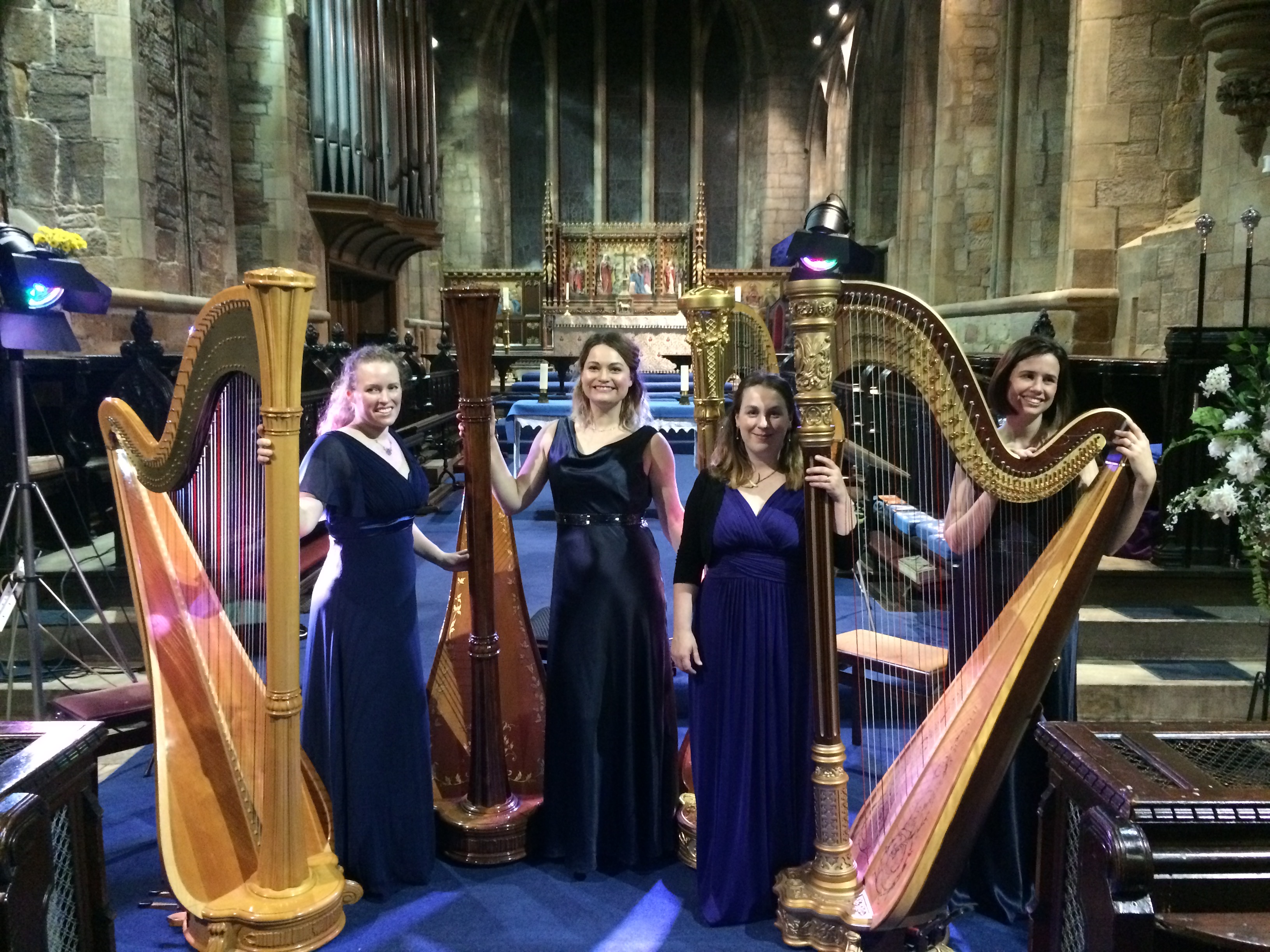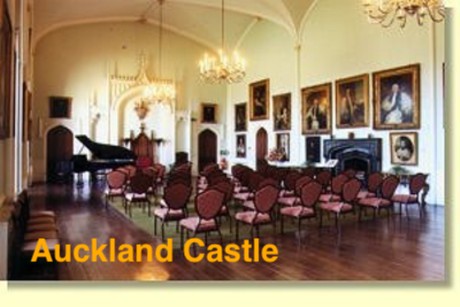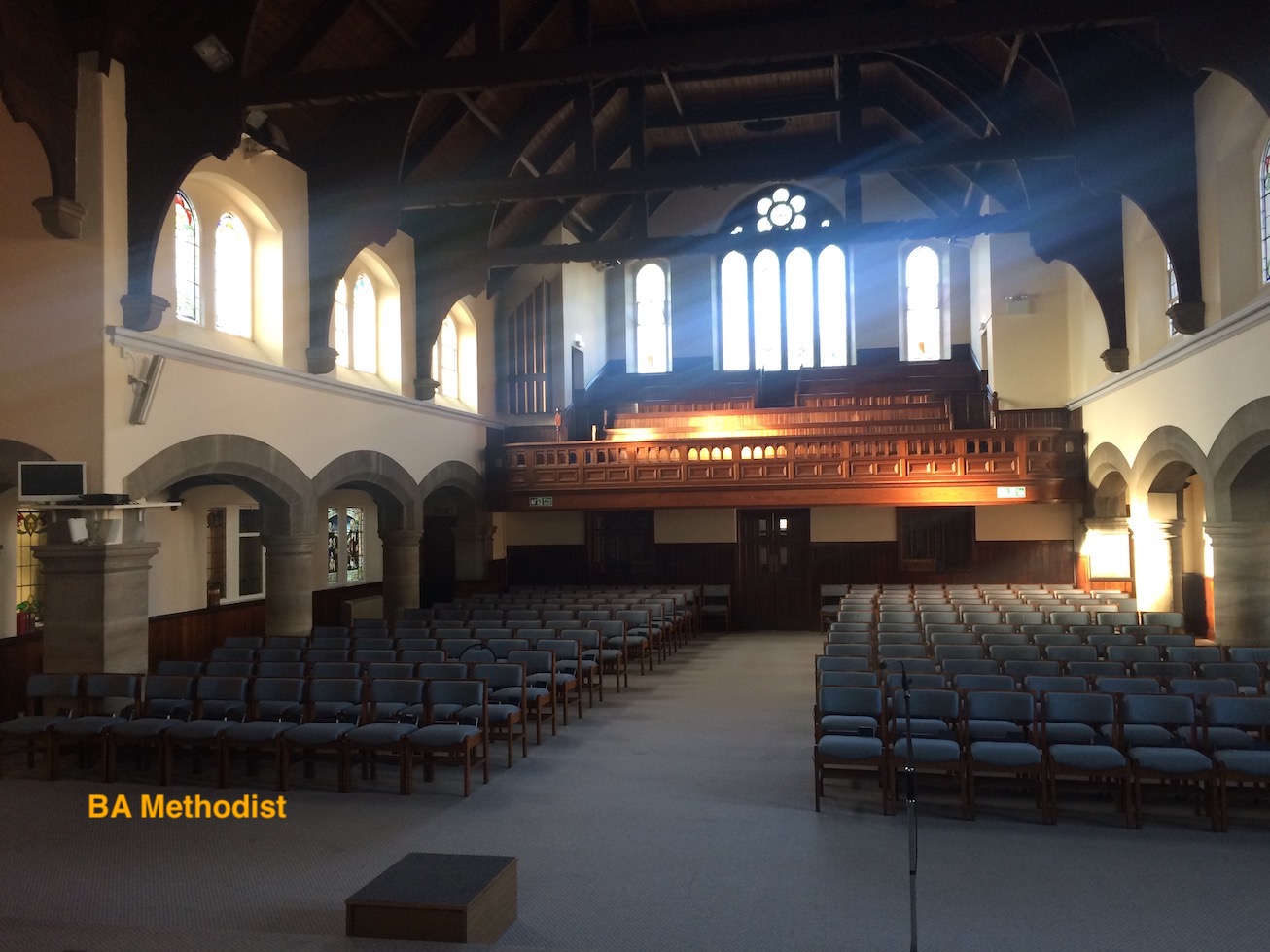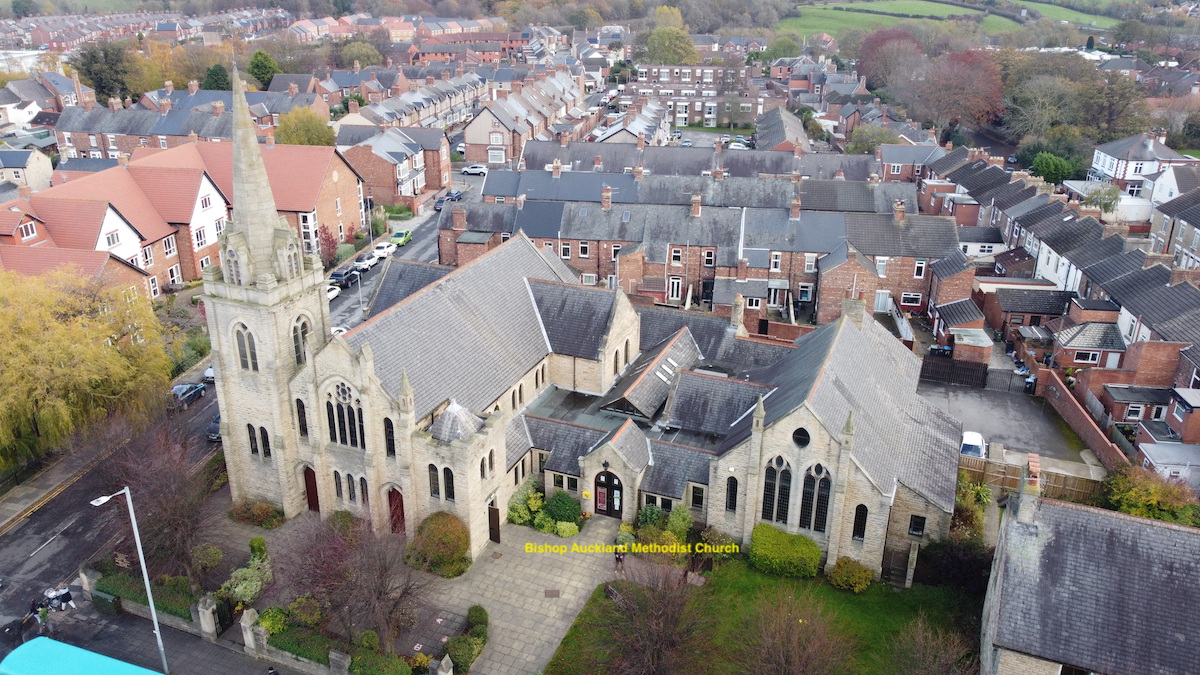 Bishop Auckland Methodist Church: our concert venue from 2019
BAMS is privileged to have as home for its concerts the spacious and elegant surroundings of the Methodist Church.
A warm welome from the Minister and members of the congregation A good turnout for our first concert in the Methodist Church: Sarah Beth Briggs on March 22nd 2019
We are grateful to the Minster and people of the church for the warm welcome extended to us here. The Methodist Church offers a light and cheery interior, comfortable seating and its acoustics, sufficiently resonant to provide warmth, but with no confusion of the sound, will be particularly appreciated by BAMS concertgoers.
Our magnificent Steinway grand piano in particular will sound spectacular in this lovely environment..

At the Methodist church there is a small car park at the rear of the church, with parking for everyone in the streets nearby, and easy access for wheelchairs, all on one level.

At all BAMS concerts soft drinks are available during the interval, enabling concertgoers to enjoy a chat with friends and adding to the pleasure of an evening out, listening to music in warm hospitable surroundings.
Bishop Auckland Methodist Church
21 Cockton Hill Road
Bishop Auckland
DL14 6EN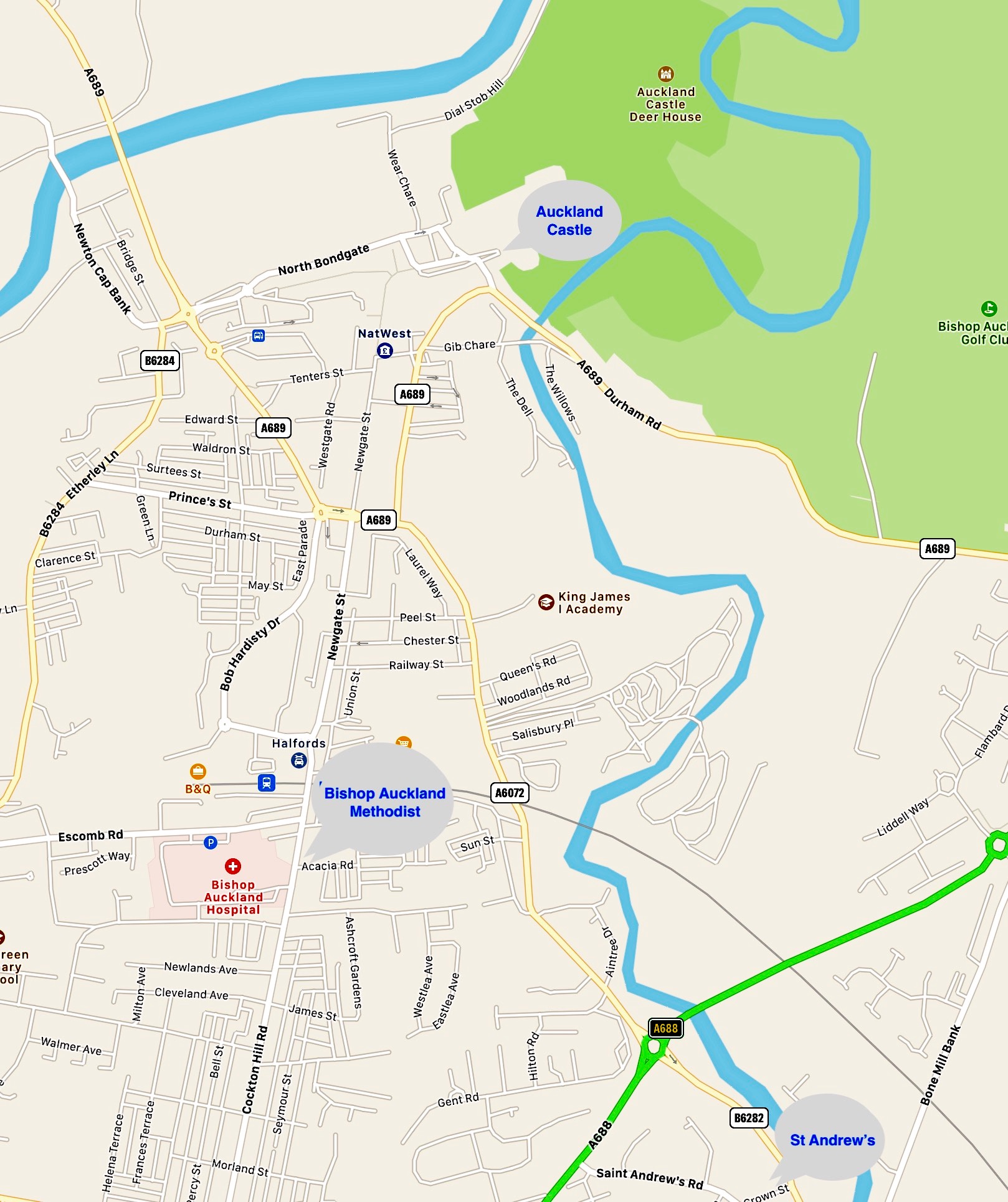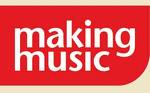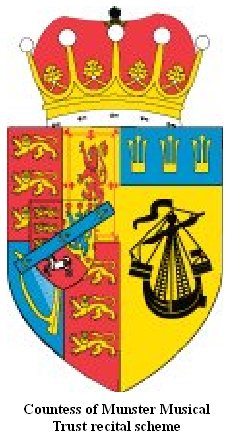 You are visitor no.



Count started 5th June 2014 after former Communigate site (to date over 8000 hits) discontinued