Concert Series of distinction
Our 2016 season has been a great success and dates are now fixed for another series of BAMS concerts in 2017, this time in the impressive medieval surroundings of St. Andrew's, South Church.

For over 25 years, Auckland Castle served as the standard location for BAMS concerts, particularly for the main summer series, but as the remodelling plans of Auckland Castle proceed, St. Andrew's thankfully offers a wonderful new venue for BAMS in which to continue its programmes as normal after September 2016 and in particular for our 2017 series and beyond. St. Andrew's, the largest parish church in County Durham, was built almost entirely in the 13th Century.
The present church was built around 1274 in the early English style of architecture. By virtue of it size, its imposing position and its antiquity, St. Andrew's is very much cathedral-like in character and provides wonderful surroundings in which to stage artistic performances of all types.

Click for Ticket prices>
Piano moves out of Auckland Castle after 23 years into new home at St. Andrew's: Tuesday, Sept. 6th, 2016 Venue after end September 2016: Concerts in St. Andrew's
St. Andrew's provides a much larger space for both audiences and performers, affording the possibility of performances also by larger orchestral groups in the future and outreach initiatives to encourage young people to experience the beauty of music.
At St. Andrew's there is a set-down facility for disabled guests right at the church entrance, with some parking within the church grounds, and easy access into the church for wheelchairs, all on one level.

The Society's excellent Steinway B grand piano, purchased new by the Society in 2003, was relocated to St. Andrew's on September 6th, 2016 so that it can be used for BAMS concerts from then on.

At St. Andrew's the spacious interior, both visually and acoustically, offers a lovely environment in which to enjoy music.
Nearest postcode DL14 6SP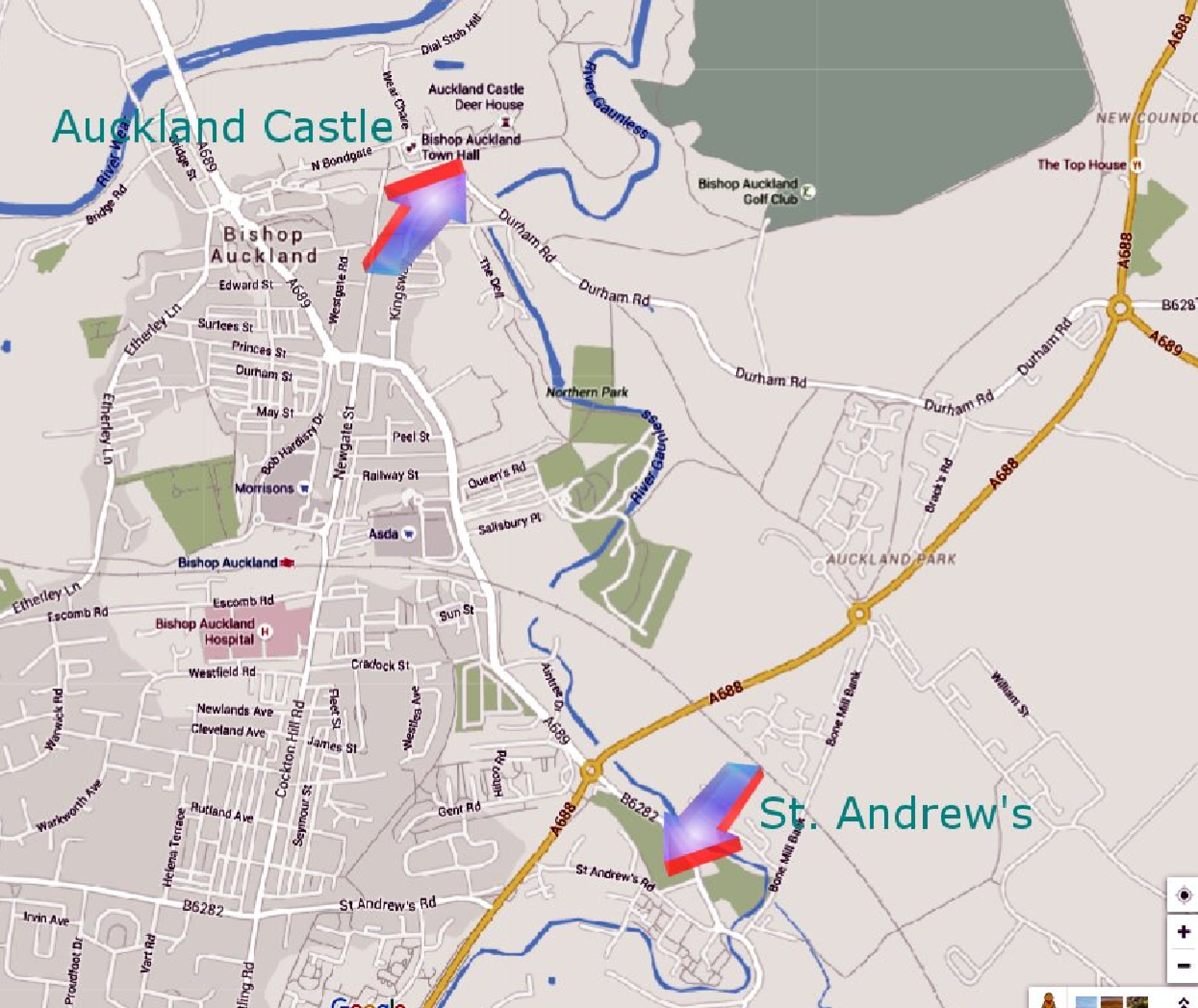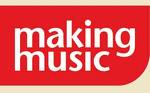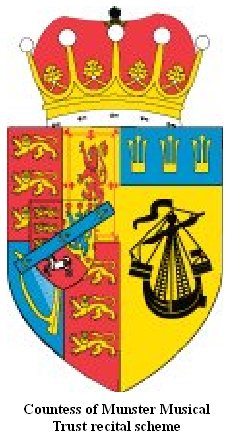 You are visitor no.



Count started 5th June 2014 after former Communigate site (to date over 8000 hits) discontinued