Ticket prices and contacts for the 2022 Season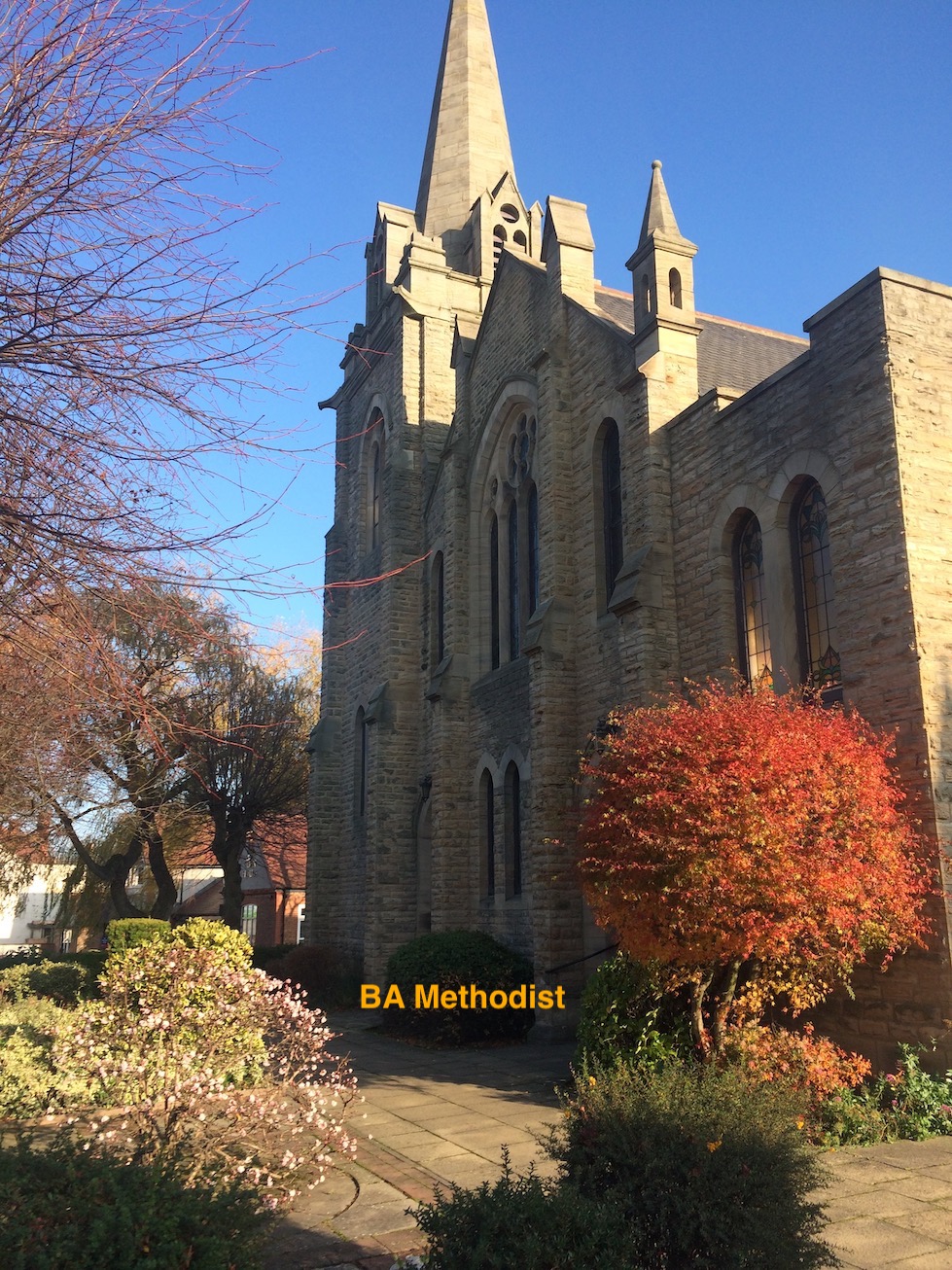 TICKETS AVAILABLE FROM:
By Post:Season & single tickets
Brian Varley, Treasurer
11 Dene Hall Drive
Bishop Auckland
DL14 6UF
Telephone 01388 606075
Call in person:Individual concert tickets, from
Brotherton's Music Shop
205 Newgate Street (opposite Morrison's carpark)
Bishop Auckland
DL14 7EL
Telephone 01388 663483
brothertonsmusic@hotmail.co.uk
Or at the door on the evening of the concert
though please phone 01388 606075 to check availability.
Note: payment by BACS transfer also welcomed.
Please call Treasurer to arrange. BACS payments should be made to the BAMS account at Barclays Bank Bishop Auckland, sortcode 20-09-44, acct. number 4012 4591
As soon as you make the transfer, you should email me giving your full contact details and how many tickets you would like for which concert. Payments are usually almost instantaneous and tickets will be issued, subject to availability, as soon as our account is credited.
TICKET PRICES

1st April
6th May
3rd June
15th July
2nd September
Full season ticket includes membership and five for roughly the price of four concerts &pound58.

Single concert tickets purchased in advance either from Brotherton's or direct from our Treasurer, Brian Varley, &pound14
Individual concert tickets purchased on the door, &pound16.00
Young people aged 18 or under, free of charge, subject to availability, but ticket required.
FOR MORE INFORMATION, PLEASE CONTACT:
Treasurer, Brian Varley 01388 606075
brianvarley@orpheusmail.co.uk