Contents
BISHOP AUCKLAND MUSIC SOCIETY HOME
TICKETS AND CONTACTS
Support the Society

NEWS & VIEWS stop press!

BAMS at THE PROMS!

BAMS A CENTURY AGO!
BAMS 2022
CONCERT SERIES 2022
Next season's programme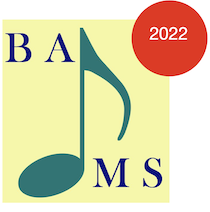 BAMS 2021
CONCERT SERIES 2021
This season's programme - updated
Note that the dates of the concerts have had to be rescheduled, since it was not possible to hold concerts in April and May this year.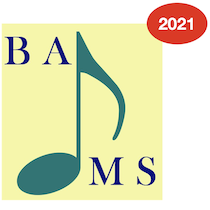 Ticket refund scheme 2021
Covid provisions June 2021
BAMS 2020
COVID-19 virus: all 2020 concerts had to be cancelled
BAMS 2019
CONCERT SERIES 2019
Last season's programme
Additional charity events under the BAMS umbrella in 2019
6th Dec: Carol singing for everyone
St. Mary's RC Church,Bishop Auckland
St. Mary's Church website with further information
21st Dec: Sing Carols for Christmas
St. Cuthbert's Etherley
Etherley Church website with further information
Music List for Carols events
BAMS 2018
CONCERT SERIES 2018
Additional charity events under the BAMS umbrella in 2018
8 Dec: Carol singing for everyone
St. Cuthbert's Etherley
BAMS 2017
CONCERT SERIES 2017
Additional charity events under the BAMS umbrella in 2017
24 Nov: Bach for choir & organ...as Advent begins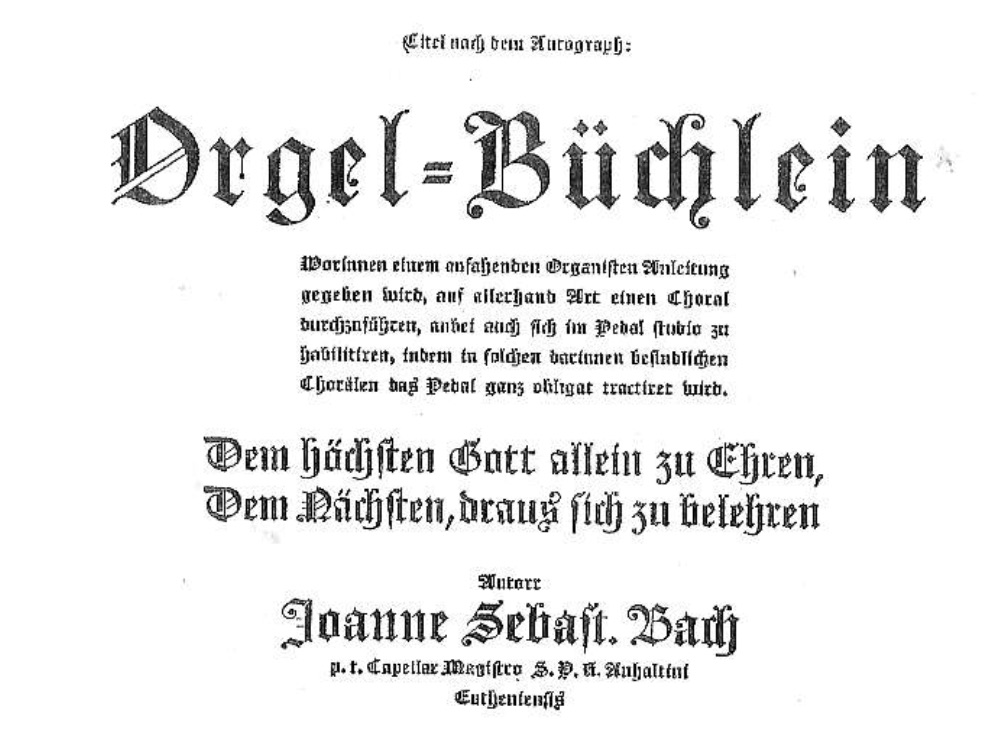 1 Dec: Carol singing for everyone
BAMS 2016 & 2015
CONCERT SERIES 2016
CONCERT SERIES 2015
Useful information & links
Detailed Streetmap showing location of Bishop Auckland Methodist Church
BA Methodist Church website with further information

Safeguarding
BAMS SAFEGUARDING POLICY
Data Protection
BAMS DATA PROTECTION POLICY
BAMS DATA online consent form